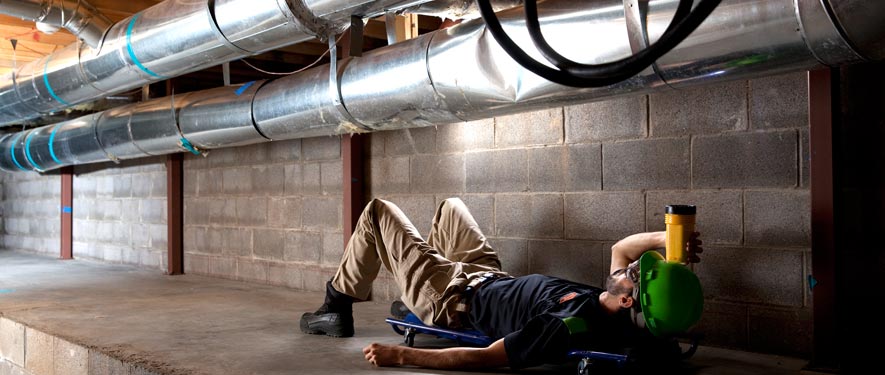 Air Ducts and HVAC Cleaning
Restoring overly damaged air ducts and the HVAC unit can be costly for a home or business owner to pay out-of-pocket. The proper maintenance and upkeep of this system can help it to last much longer than expected, and this includes routine inspections of the ducts to ensure that buildup and throttling have not started. It is recommended to have this inspection once every three years. We can honestly assess the condition of your ducts and HVAC system to determine if cleaning is necessary for your property.
This division of our SERVPRO team gets highly trained in the use of state-of-the-art cleaning tools and products. Our objective is always to be as efficient and streamlined as possible, beginning with the camera feed from a borescope to see the full ductile network and its condition. We also have drill-powered brushes and HEPA vacuums to clean out damaged portions of duct thoroughly.
We always work to minimize our impact on your life so that we can offer this service on your schedule for homes and businesses from Agoura to Cornell.
However, duct cleaning is not always necessary. We will make recommendations about the best way to address any indoor air quality concerns. This can save you money and provide peace of mind on the health of your system.
The benefits of servicing your HVAC unit include:
Helps to restore peak energy efficiency.
May help to eliminate offensive odors.
Helps reduce the potential for mold growth.
For more information on HVAC and air duct cleaning, call us today, (818) 991-6292.